1976 Learjet 24F
Registration:
N123DG /
Serial:
24F-342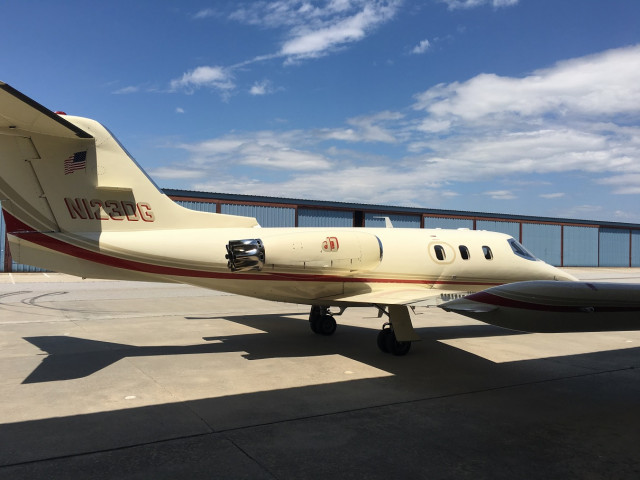 ---
Listing Agent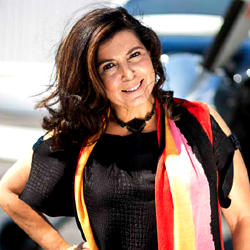 Flight Source International - Sarasota
Maria Eckardt
| | |
| --- | --- |
| E-mail: | maria@flightsource.com |
| Office: | 941-355-9585 |
Specifications
Airframe: 8068 Hours Since New 7069 Landings
Engines: CJ610-6 Left: Serial Number 251754A Right: Serial Number 251757A 7921 Hours Since New 7997 Hours Since New 2894 Hours Since Overhaul 3106 Hours Since Overhaul 41 Hours Since HSI 41 Hours Since HSI
Avionics: Learjet's Collins/ King Package Triple Collins VHF-20A Dual Collins VHF-VIR-30A Navs Dual Collins ADF 60 ARTEX C-406-2 ELT System Dual Collins RMI Shadin 900M Transponders Dual RCA AVQ-95 Radar Altimeter Collins ALT-50 FC-110 Autopilot/Flight Director (RVSM) Rosemont Pitot/Static Probes ISS Altimeters and ADUs FDR provisions Garmin GPS 155XL (coupled, IFR Approved) Apollo MX20 MFD RDR-2000 Radar/ Displays on MX-20 L-3 Communications TWAS 8100
Maintenance: No Damage History. 12 Year Completed April 2014, Phase A1-A6, B1-B6, C1-C6, and D1-D6. Hoses Replaced 1500 hour/5 year, and 12 Year hoses. Engine Hot Section and Corrosion Inspection Performed by Excel Turbine. Forward Engine Mounts Replaced. Main Engine Mounts NDI By Applied Technical Services Installed with All New Hardware. Oxygen and Nitrogen Bottle Hydrostatic Test Completed. Wing Internal 12-Year Inspection and Repairs Completed by Southwest Airframe and Tank Specialist. NDI Inspection Completed by Tailwind Inspections. Main Ship Battery Replaced. Installed Overhauled Brakes. Emergency Power Supply New Batteries Installed. Stab Actuator Overhauled. All Work Completed on April 16, 2014. Aircraft RVSM Equipped modified by LJSD Ltd STC ST01271W1Febuary 24, 2006.
Interior: Aft 3-Place Divan, Dual Single Seats & Side-Facing Seat Upholstered in Beige Leather, Sheepskin-Covered Crew Seats, White Headliner, Beige Leather Sidewalls, Beige Carpeting. Refurbished 2014.
Exterior: Overall Cream with Red and Brown stripes. Paint shows well.
Other Documents & Downloads
| | |
| --- | --- |
| 1976 Learjet 24F Sn342 N123DG w Photos.pdf | Download |