Introduce us to Buyers and Sellers
Earn Phenomenal Finder Fees!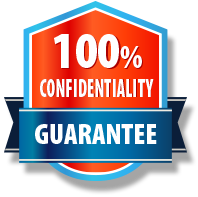 Our Partnership Program
Whether you're a pilot, flight crew member, FBO operator, or even ground crew member - you are the vital link that keeps the aviation industry moving! Under our partnership program you can put your contacts and knowledge to good use and earn remarkable finder fees on any aircraft purchase or sale.
How does it work?
To become a member of the program simply fill out the form below, or give us a call. This will give you a chance to learn more about us and our partnership program.
When you have information regarding a buyer or seller, you may either make the introduction to us or provide us with the information and we'll do all the work.
From there our experienced team of aviation experts will work with your contact on their acquisition or sale. When the deal closes, you get paid your finders fee -- it's that simple!
---
Call Us at (941) 355-9585
or fill out the form below and we will contact you